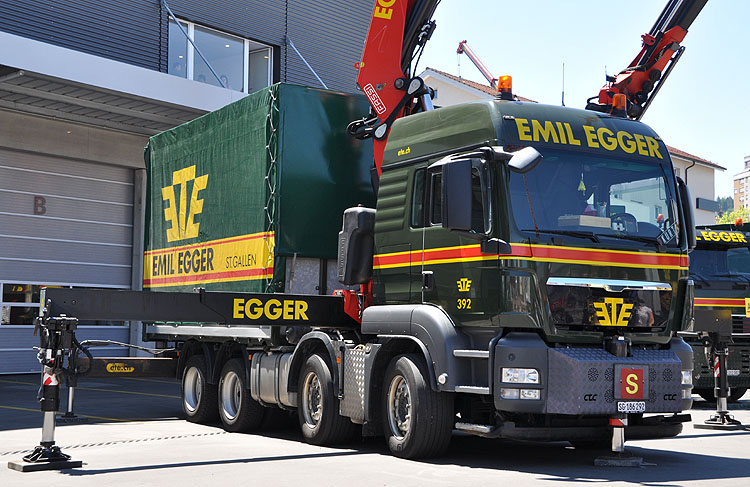 Special MAN/Maurer 8x4 with Fassi 660 of Emil Egger from St. Gallen (CH).
Mercedes Titan Actros 4165 8x6 of Feldmann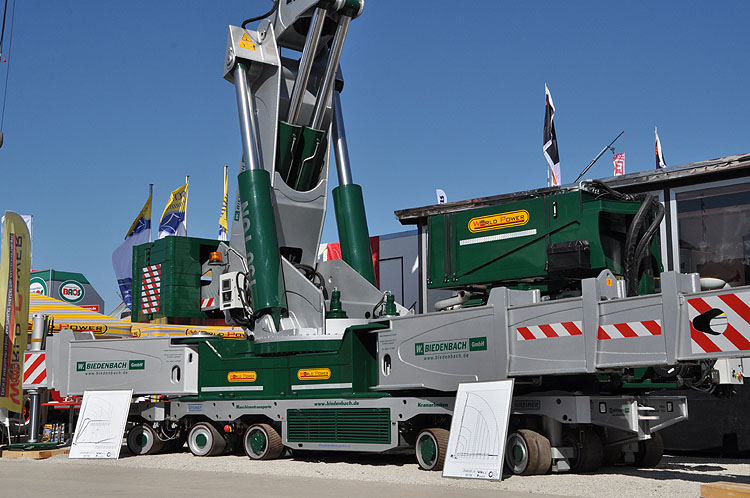 Impressive Erkin - Greiner combination of Walter Biedenbach, the WABI-K.150 at the Bauma 2013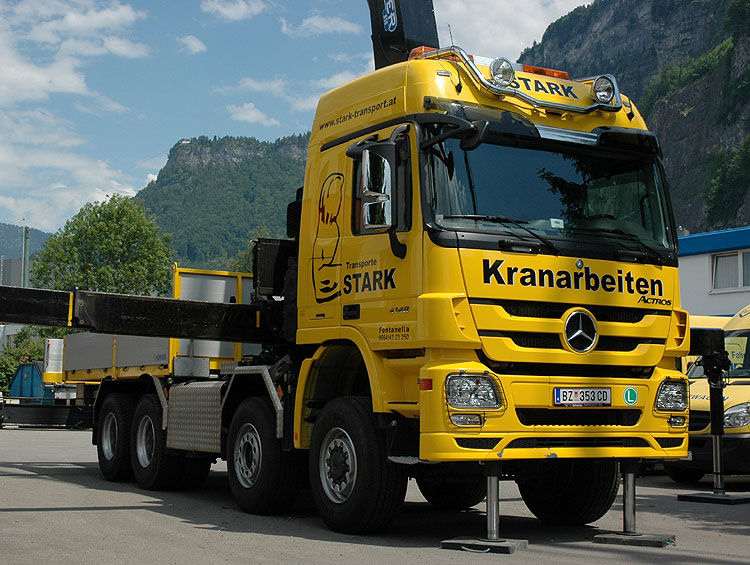 Mercedes Actros 4148 8x6 with Effer 850 of Stark from Fontanella (A)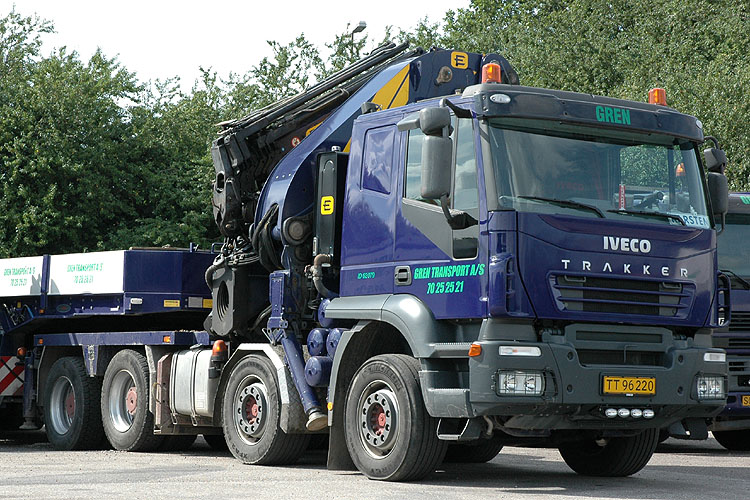 Iveco Trakker 8x4 with Effer 850 of Gren Transport from Hvidovre/Copenhagen (DK)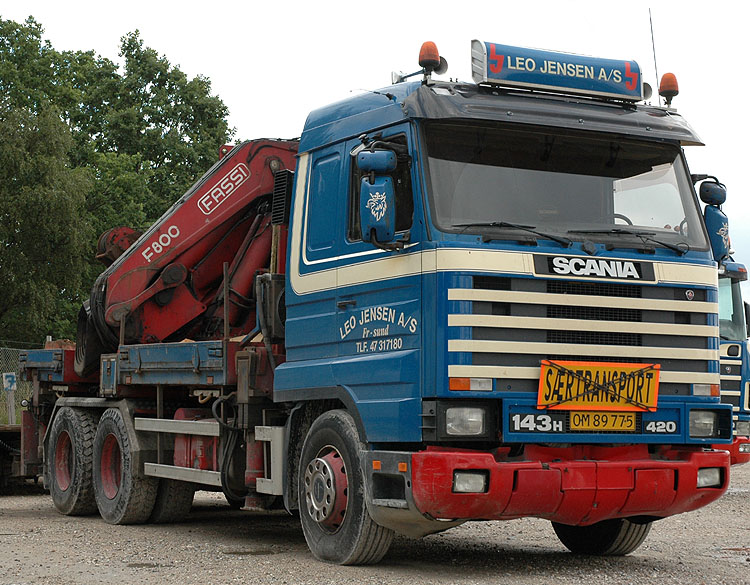 Scania R143H-420 6x4 crane truck with Fassi 800 of Leo Jensen A/S from Frederikssund (DK)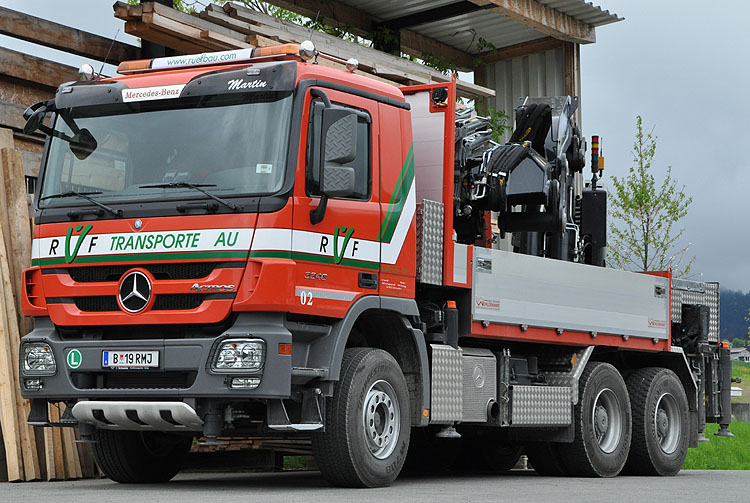 Mercedes Actros 3346 6x4 with rear mounted Effer 955 of Rüf from Au (A).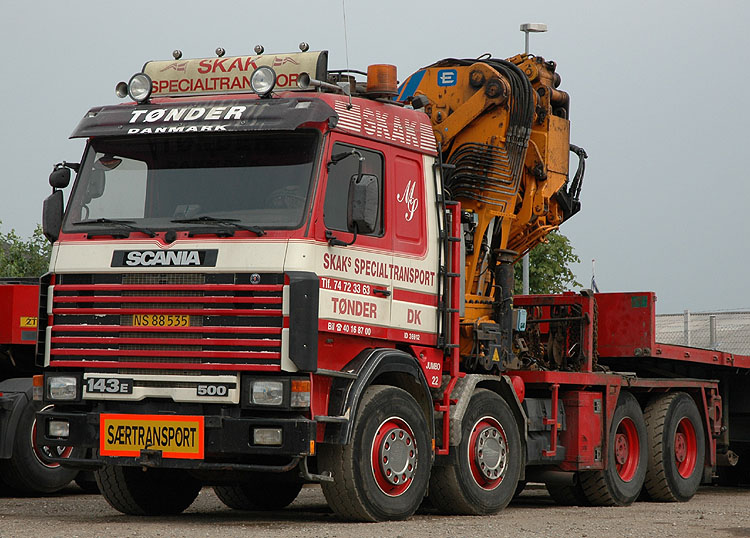 Nice classis one, this Scania R143E-500 8x4 with Effer 980 of Skaks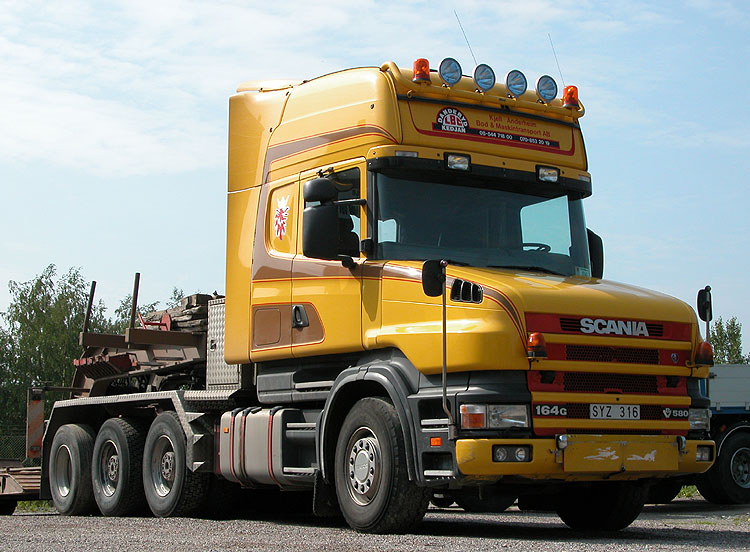 Some years ago I could photograph this Scania T164G-580 8x4 of Kjell Anderheim in Sweden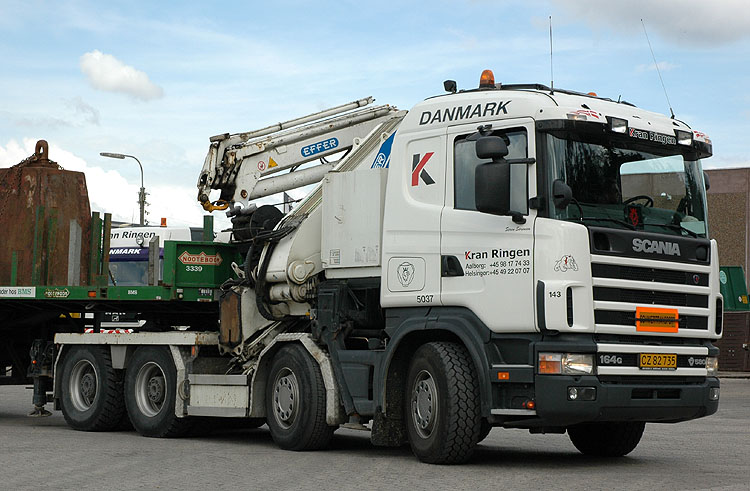 A Scania R164G-580 8x4 with an Effer 1150 of the company Kran Ringen, nowadays BMS.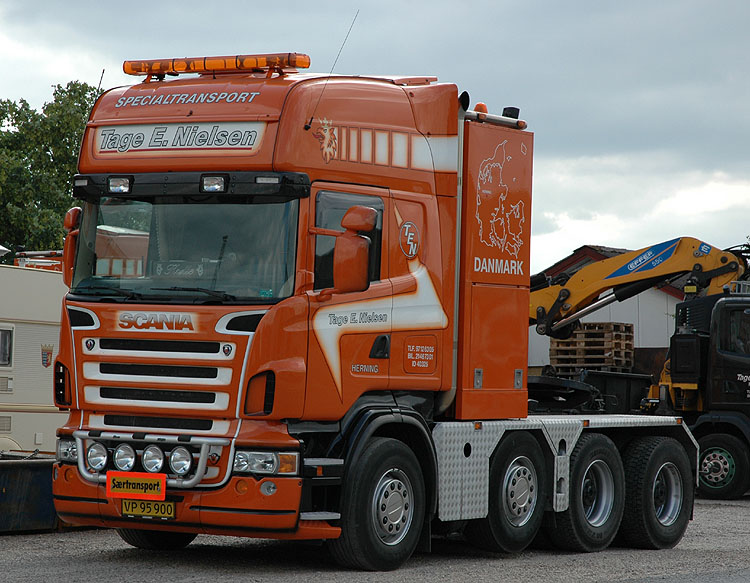 A Scania R620 8x4 tractor of Tage E. Nielsen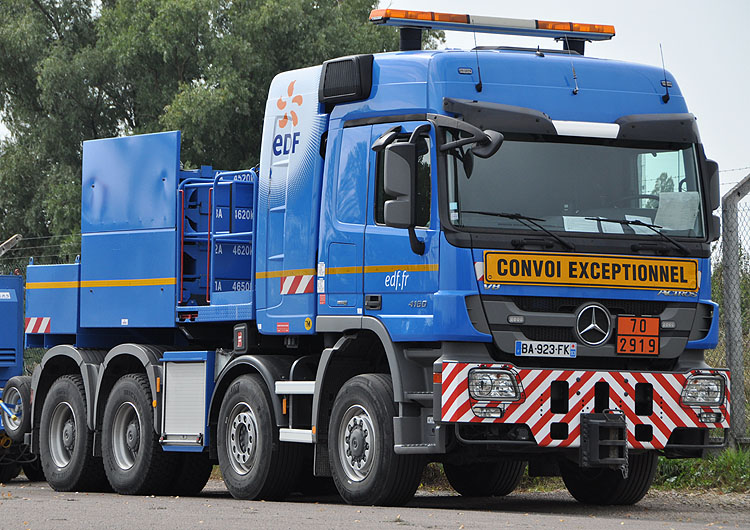 A Mercedes Actros 4160 8x6 of the french power company EDF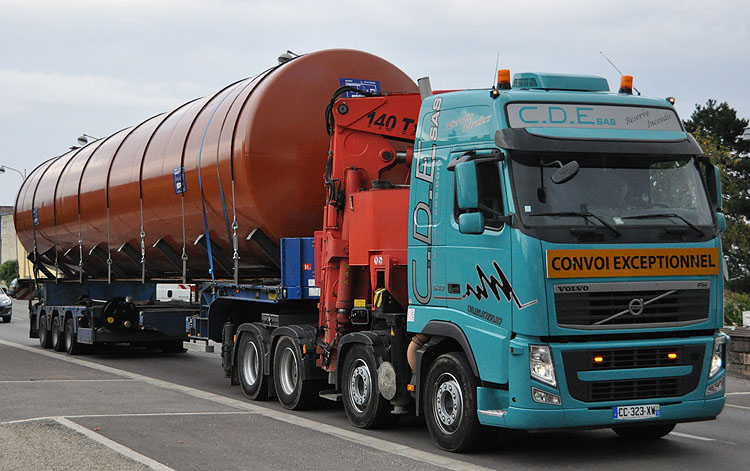 Volvo FH540 8x4 with Heila 140 of the french company CDE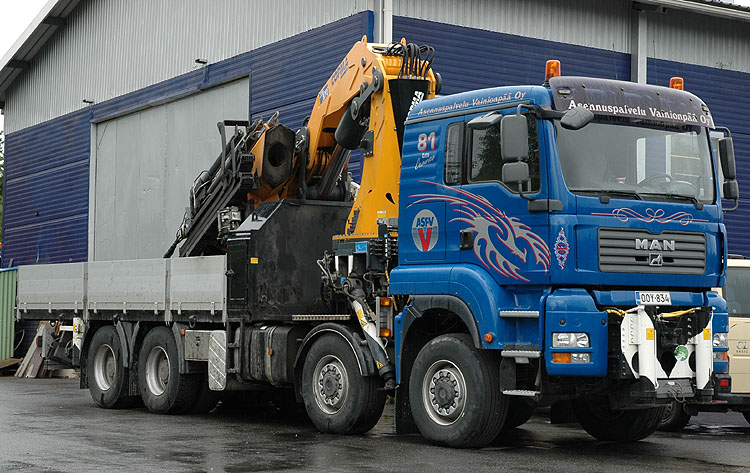 MAN TGA 8x8 with Copma 870 of Asennuspalvelu Vainionpää Oy from Teuva - Finland.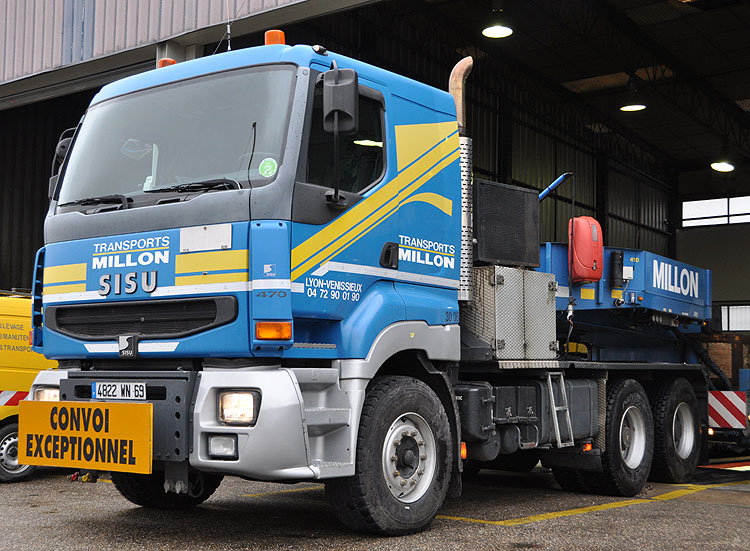 Sisu 11E470 6x4 of Transport Millon from Lyon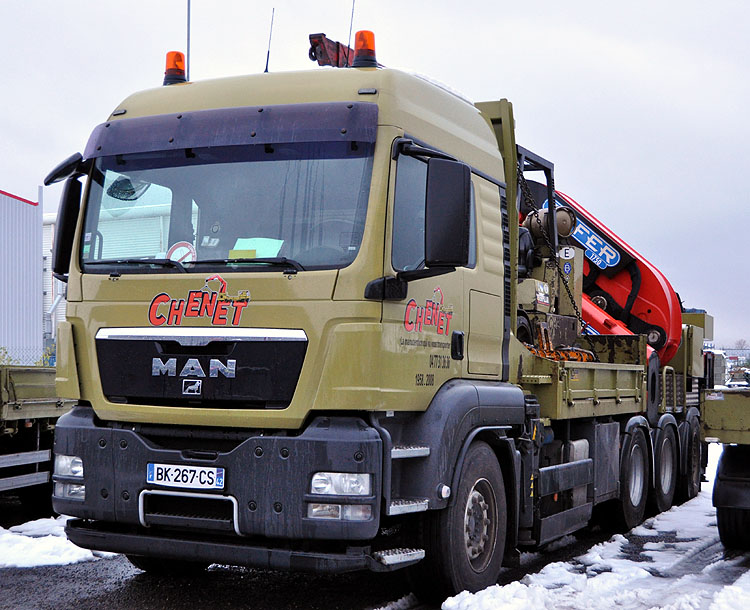 MAN TGS 8x4*4 with rear mounted Effer 1750 of Chenet Transports